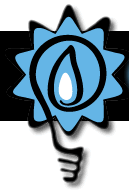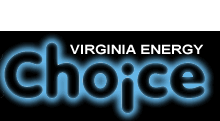 Virginians are being given the opportunity to choose their supplier of electricity and natural gas. What does this mean for you?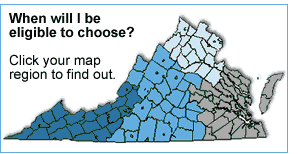 Instead of buying energy from your local utility, you now can make choices about who supplies your electricity and natural gas in a competitive market. The Virginia State Corporation Commission prepared this site to help you make an educated choice.
Here you'll find information about energy restructuring in Virginia – what is changing, what is staying the same, and how you can choose what's right for you by learning more about the new way you can purchase energy services.




The Virginia State Corporation Commission prepared all information on this website. It is presented solely to help consumers understand Virginia's new competitive environment in the electric and natural gas industries.

Information regarding the Virginia Energy Choice Consumer Education Grant Pilot Program is now available.
Information for Webmasters.
Energy Choice Poll
For additional information, please call Virginia Energy Choice toll-free at 1-877-YES2004, e-mail Virginia Energy Choice, or write Virginia Energy Choice c/o State Corporation Commission, P.O. Box 1197, Richmond, Virginia 23218.